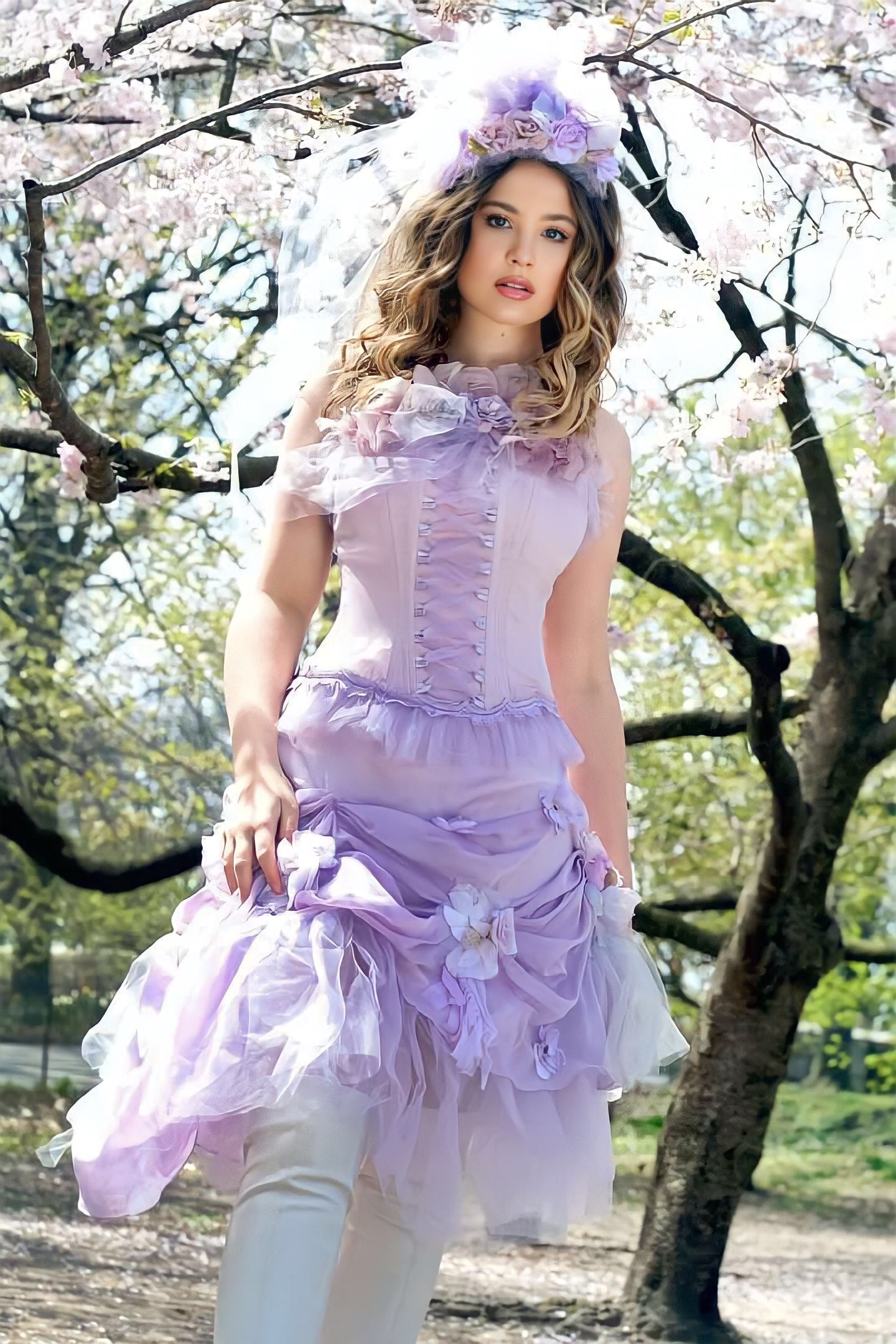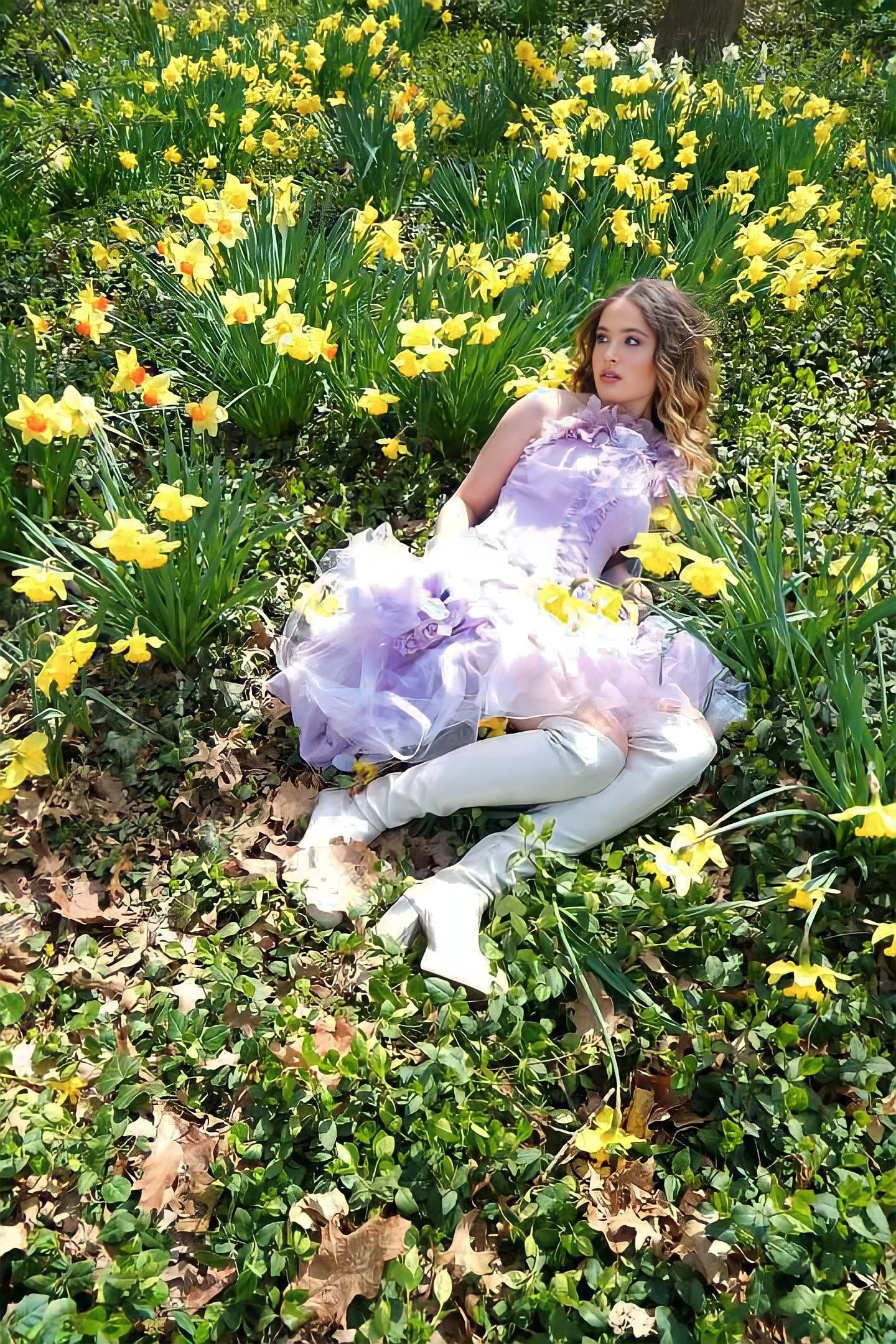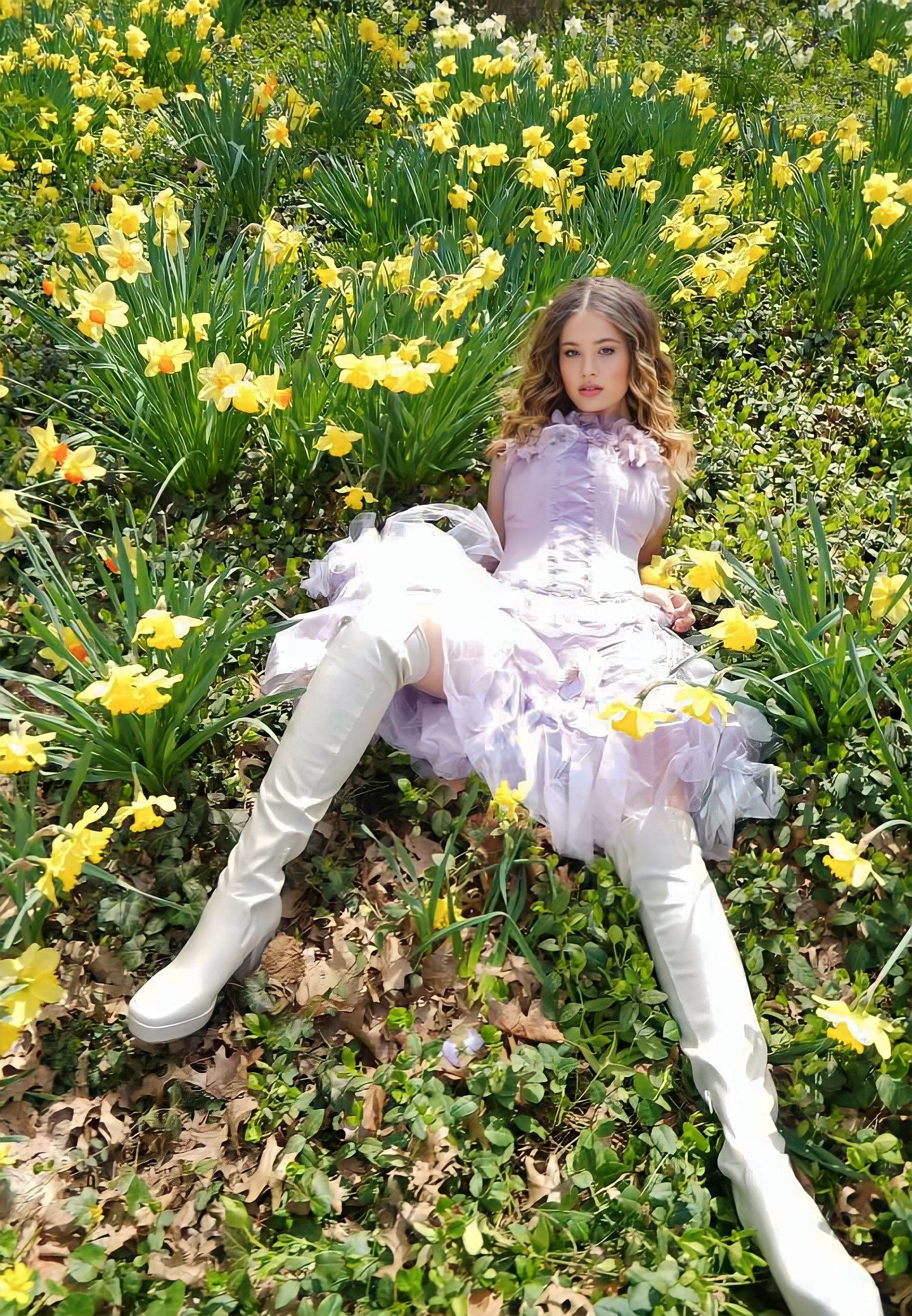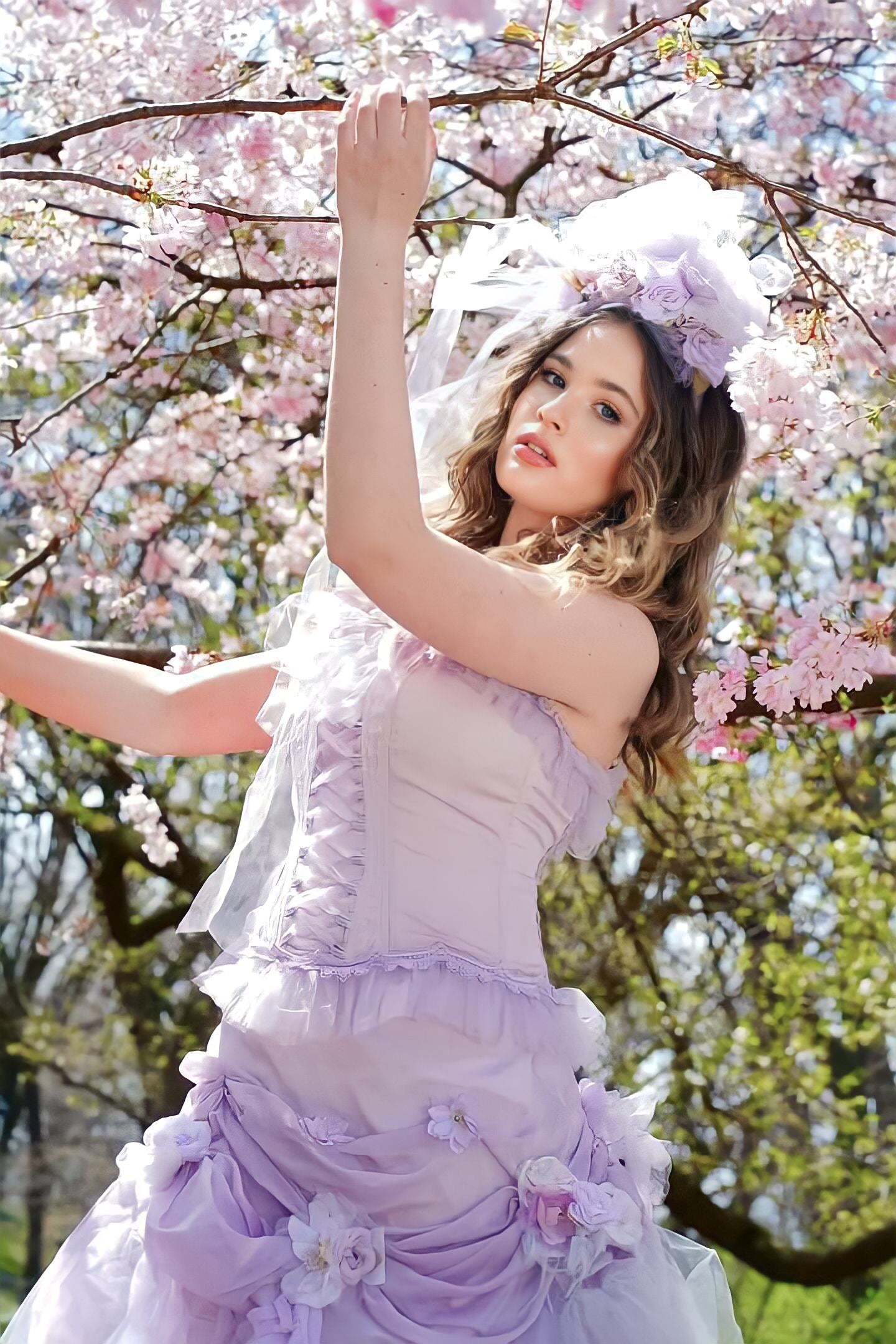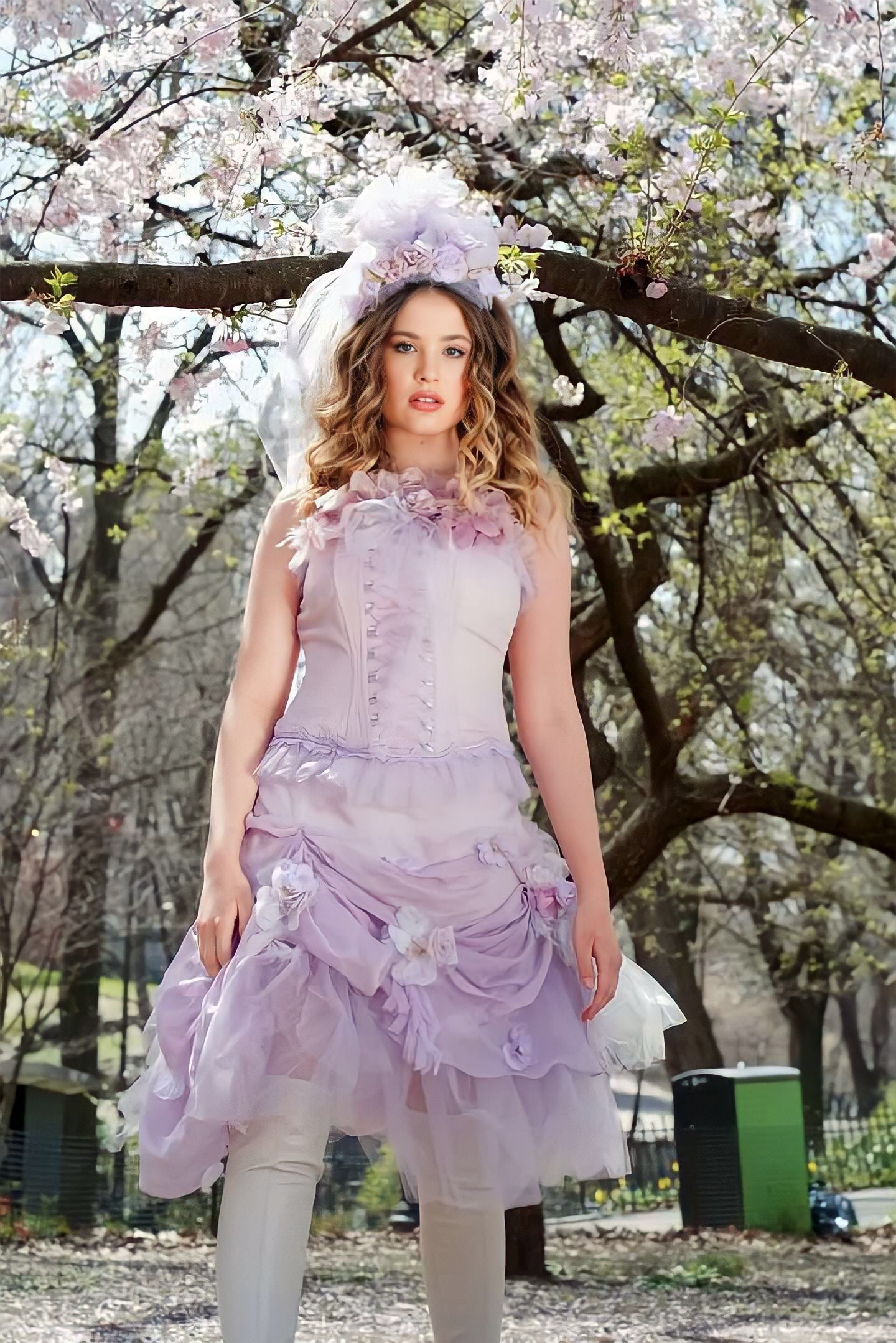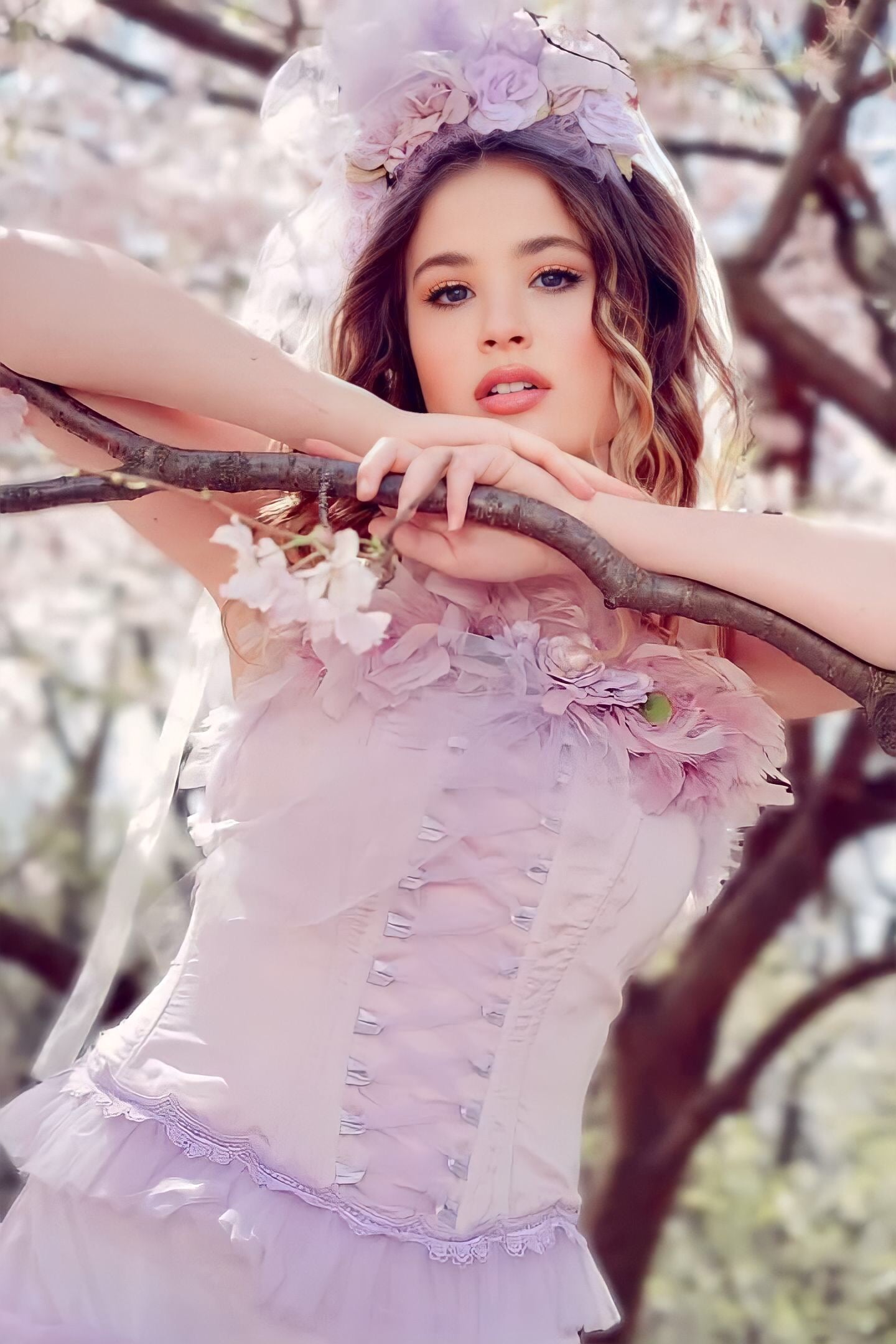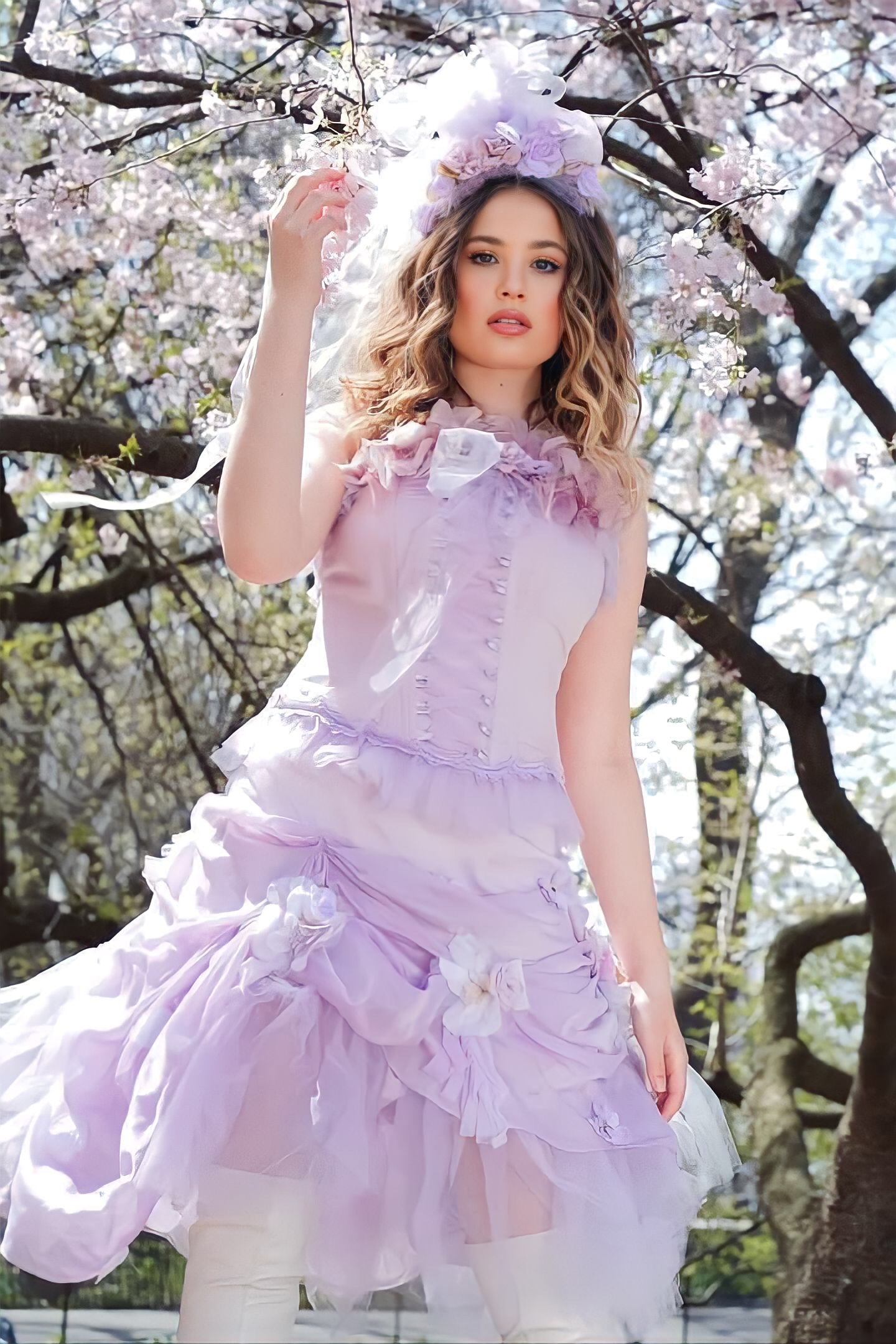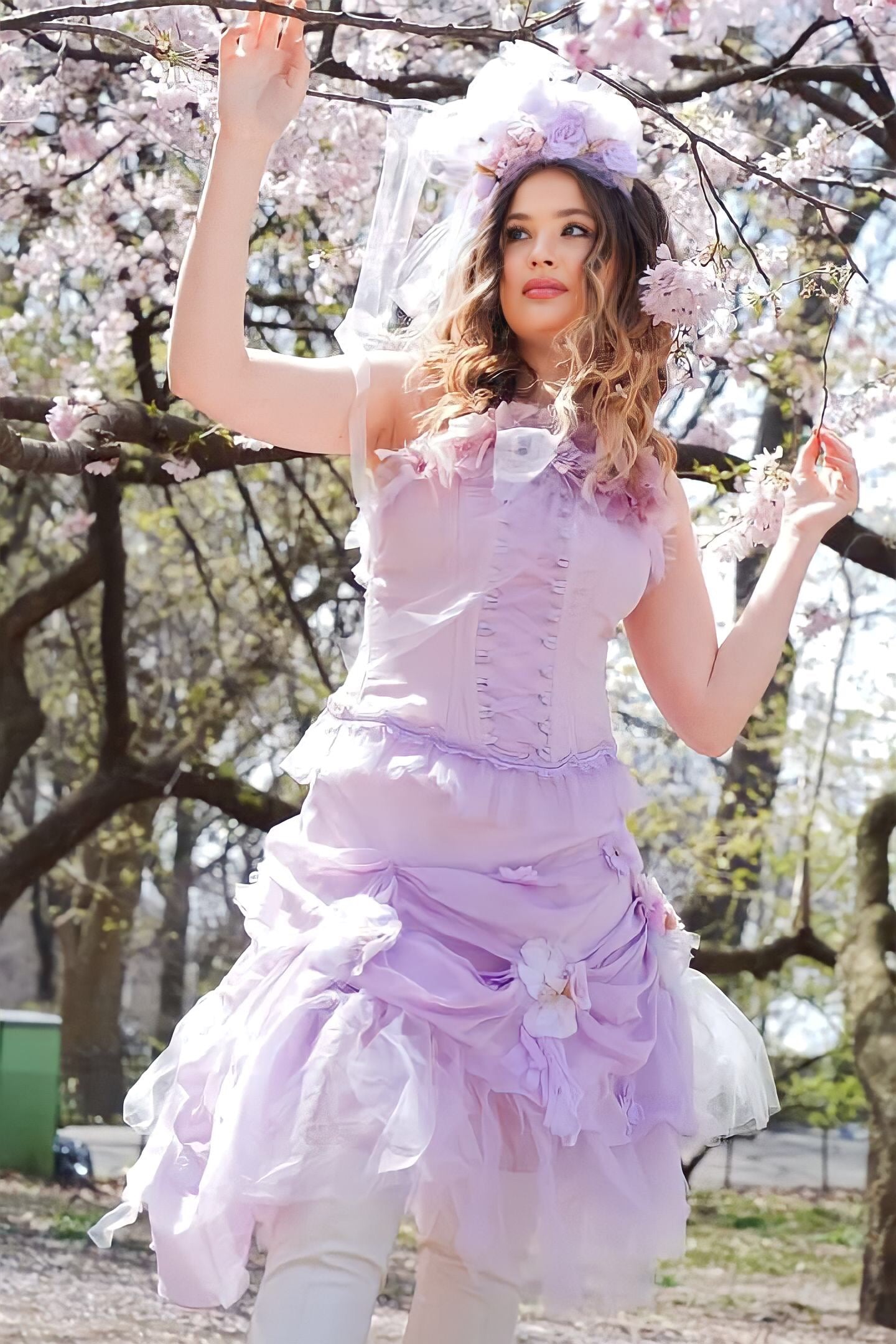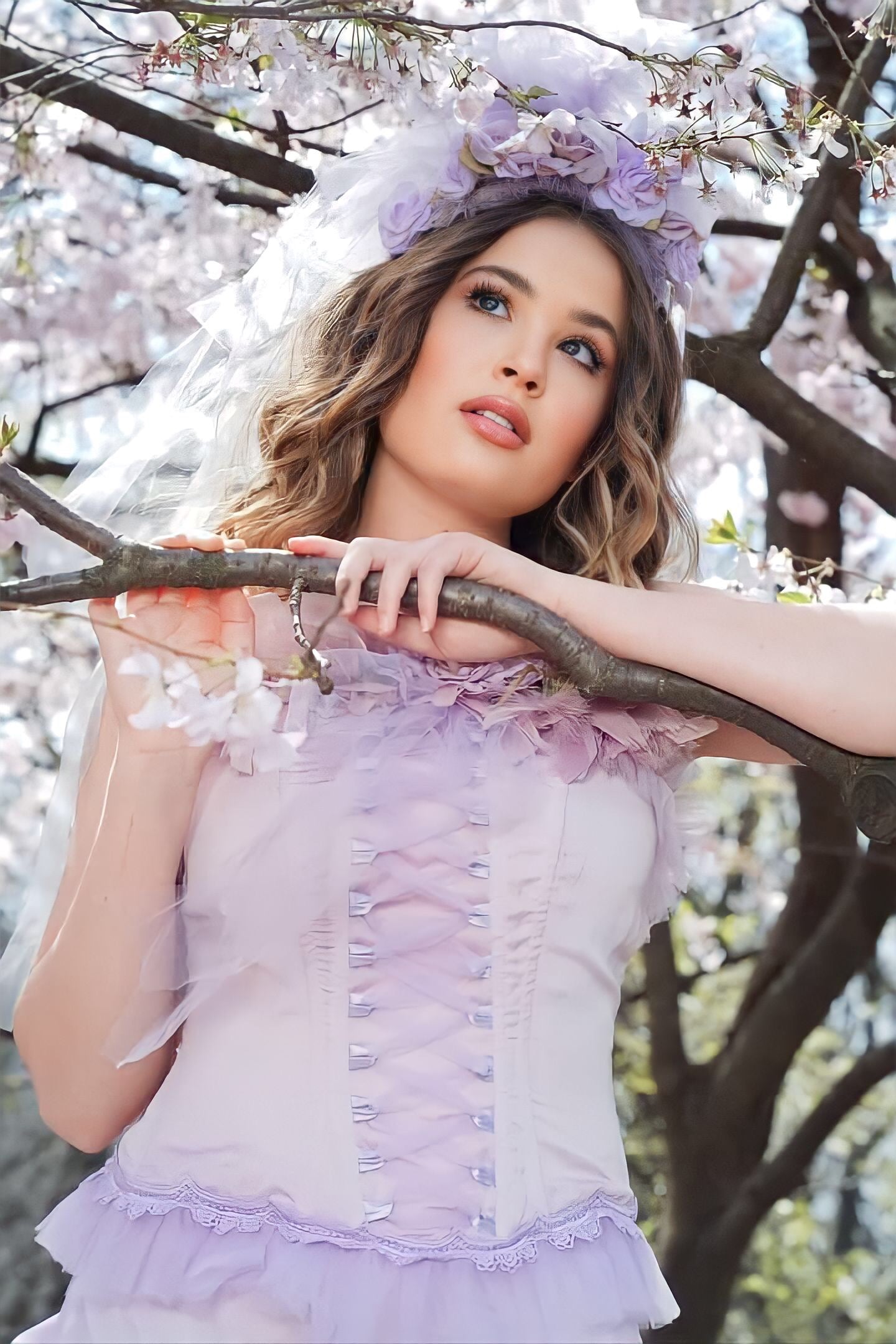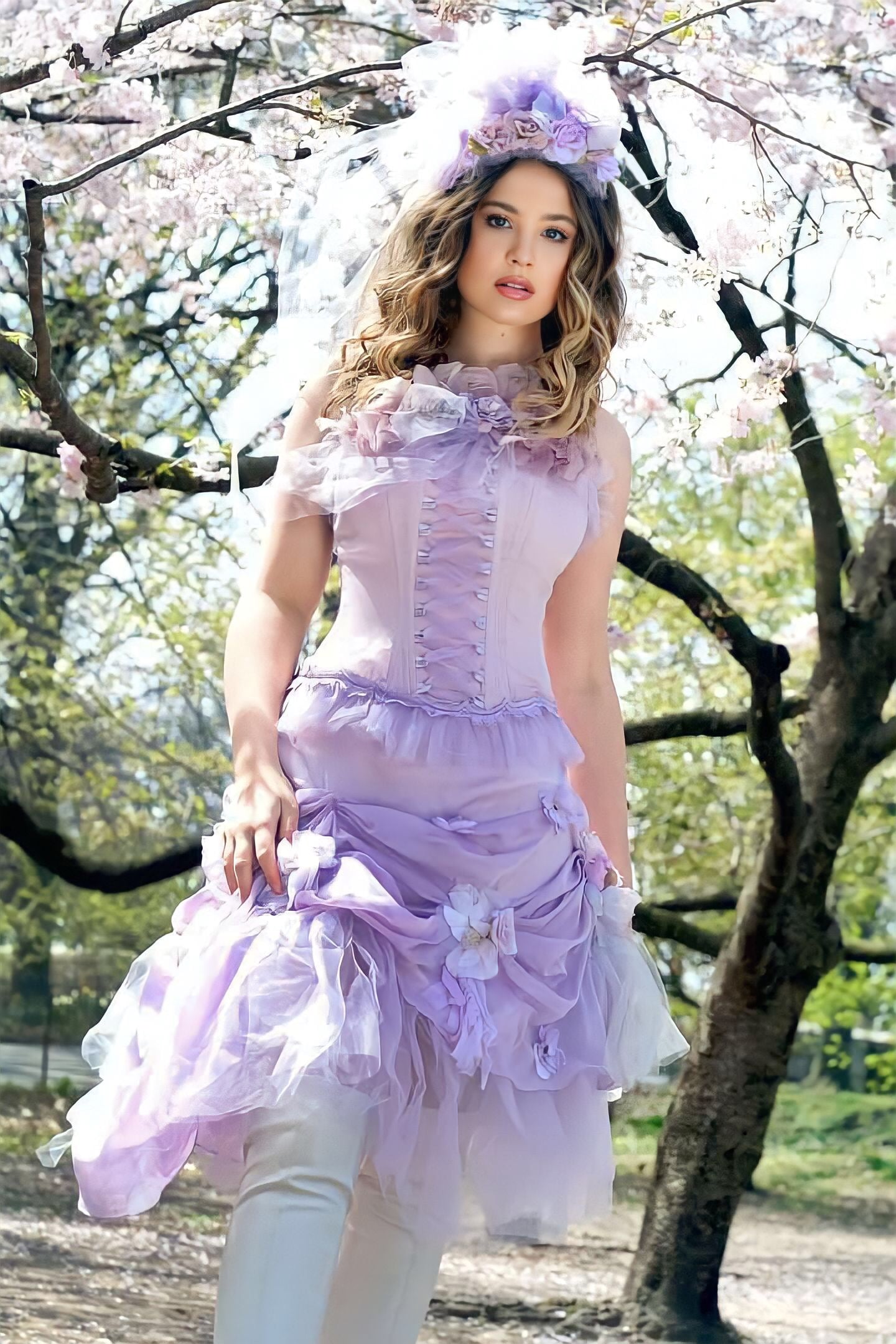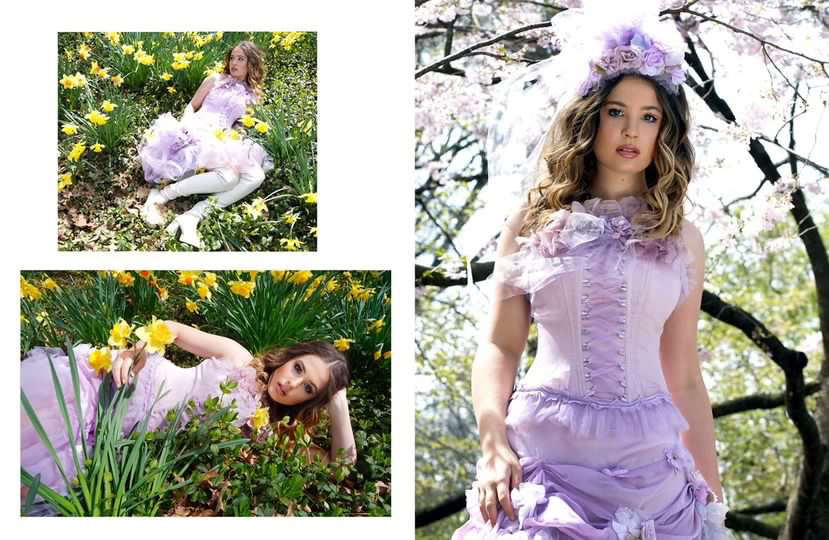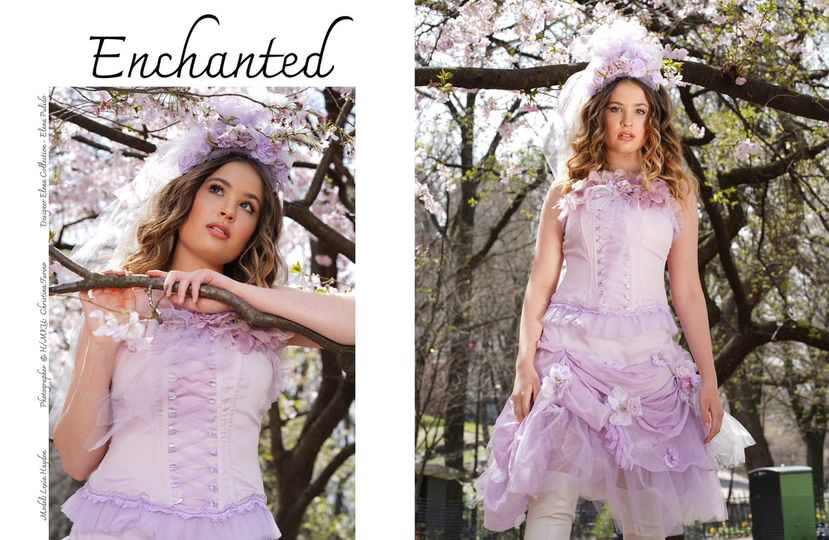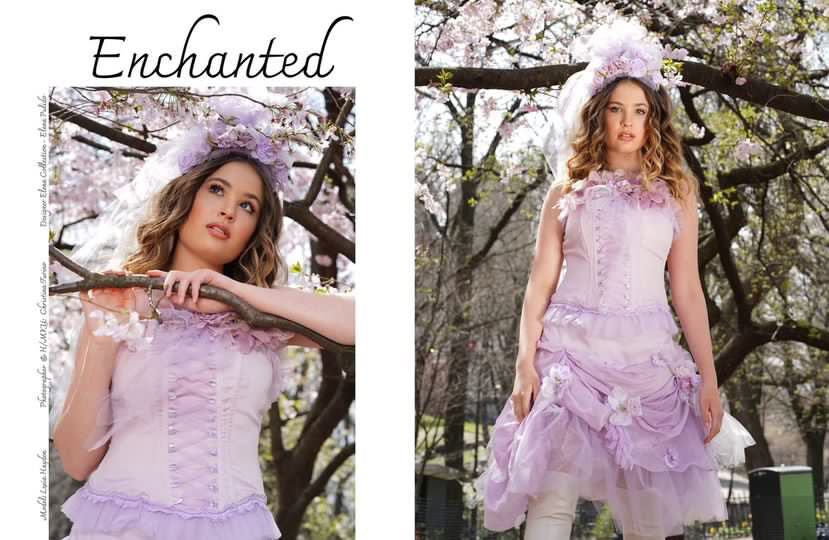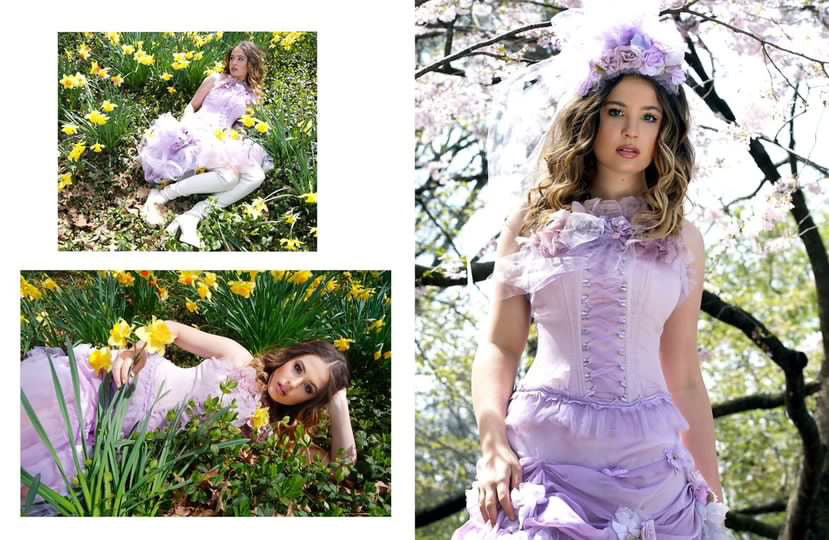 Regular price

Sale price

$ 375.00

Unit price

per
Beautiful Lilac Corset and chiffon skirt handmade and hand decorated one of a kind piece.  A little bit extra about...
Free Shipping
Free standard shipping on orders over $200
Beautiful Lilac Corset and chiffon skirt handmade and hand decorated one of a kind piece. 
A little bit extra about these dresses: these dresses are all handmade one-of-a-kind items meaning they will be slightly varying from the listing image that you see all of the colors and all of the textures that you see in the images will be present in one way or another when taking the dress to the actual making table I will creatively assemble all of these beautiful elements into an item that is uniquely yours therefore you are the only person in the world to have the exact dress that you receive -the items that are used to make the dress vary and are all recycled and new items some of the items used in these dresses are made brand new the reasoning behind this as we strive to contribute to a green world this means that we have no single use items within the boundaries of our studio or in any of our designs. A variety of pearls, sequins, rhinestones, flowers,  will be used to add an extra touch of glamour. When purchasing art that is handmade and made to be worn one must be considerate of the fact that it is made by a single artist with a creative mindset therefore approaching our shop as if one is approaching a major main stream retailer would be the wrong mindset please approach our couture line with an open mind and an open heart and attention to detail and whimsy.
Thank you 💜
Lilac Halo: $55.00
Items purchased at ELENA COLLECTION USA are only eligible for Exchange or Store Credit with-in 7 days of Delivery. In the case of an Exchange; Items must be returned unworn, unwashed, undamaged, unused and with all original tags and pieces attached.

You have up to (7) Days from the date of Package Delivery to Exchange or Receive Credit for any items.

Custom Orders: Custom Orders are non refundable.

Shipping Charges: Shipping Charges on expedited orders are not refundable.

Damaged Items: Damaged items are eligible for a Return & Exchanges with-in (7) days of Delivery. If you receive an item that is damaged, please contact customer service immediately.

HOW TO SEND YOUR RETURN OR EXCHANGE

1) Indicate on your invoice whether you are exchanging or returning the item(s). 2) For exchanges: please indicate the desired model/size. We recommend you contact customer service to place your exchange on hold so it does not sell out while we await your package. Please call or send an e-mail with the order number, the item, and size you would like on hold.
(sales@elenacollectionusa.com)
3) Pack your item(s) and invoice into the return bag/cardboard box and affix the prepaid mailing label.
4) Mail your package using one of the following methods: a. Drop your package at a USPS location without waiting in line (the label is pre-paid and requires nothing else on your end).. b. Leave the package off at a location that has a daily USPS pick-up.
5) If you decide to send your return back without using the return label that we have provided, please address your return to the following address:
Elena Collection USA
4339 Heather Rd.
Long Beach, CA 90808
-

TURN AROUND

Orders typically ship 5-14 Days from the date of purchase. Orders may ship as early as next-day of purchase. Purchases placed Friday-Sunday will be processed Monday. (For Custom Inquiries contact us at (213) 748-5948)

-

Elena Collection Garments only delivers merchandise that is authentic, first-run, and individually hand made, sewn, & sutured. Products such as Silk Christening Gowns and Silk Tops are made with 100% Organic Silk.